PA CARES Plan
Today, Pennsylvania Senate Democrats announced the "PA CARES Plan." PA CARES is a $3.9 billion plan to spend federal funds to provide additional relief to individuals, families, and institutions affected by COVID-19. The PA CARES Plan includes:
$1.1 billion in direct aid for working people, including student debt relief, rental and utility assistance, and more;
$900 million for school districts, local governments, and childcare providers;
$665 million for increased COVID-19 testing, personal protective equipment, hazard pay for frontline workers, and more;
$425 million for small businesses, prioritizing those not receiving federal funds.
For more details, please read the plan or follow me on social media.
Federal Business Relief
Congress has added $310 billion to the Paycheck Protection Program (PPP), a coronavirus relief loan program managed by the U.S. Small Business Administration (SBA). The new funding will allow SBA lenders, community banks and credit unions to loan money to small family-owned businesses, churches, and nonprofits. Additional SBA programs also continue to serve businesses while funding exists:

To help small community lenders, SBA will prioritize PPP applications from small lending institutions for a brief window on 29 April from 4pm through midnight. If you are interested, please consult the instructions on the SBA website and apply through a lender immediately.
Status of Reopening PA
Philly (source):
MontCo (source):
Transition to Online Education Continues
School buildings are closed for the remainder of the academic year, but school is open online. School districts in Philadelphia and Montgomery Counties are offering a host of educational resources to students at home:
PHEAA Relaxes Student Grant Requirements
The Pennsylvania Higher Education Assistance Agency (PHEAA), the state agency that oversees financial aid programs for Pennsylvania postsecondary students, has relaxed some requirements to provide relief for students affected by COVID-19.
PHEAA's most popular program is the PA State Grant, which provides up to $4,123 per year to eligible postsecondary students. In normal times, State Grants are reduced for distance education students to 75% of the maximum award. Due to COVID-19, PHEAA will not reduce awards for recipients who now learn remotely. PHEAA has also extended the application deadline for the State Grant by 2 weeks from 1 May to 15 May.
If you or your family members require assistance applying for the State Grant or other PHEAA programs, visit the PHEAA website or contact my office.
Vote by Mail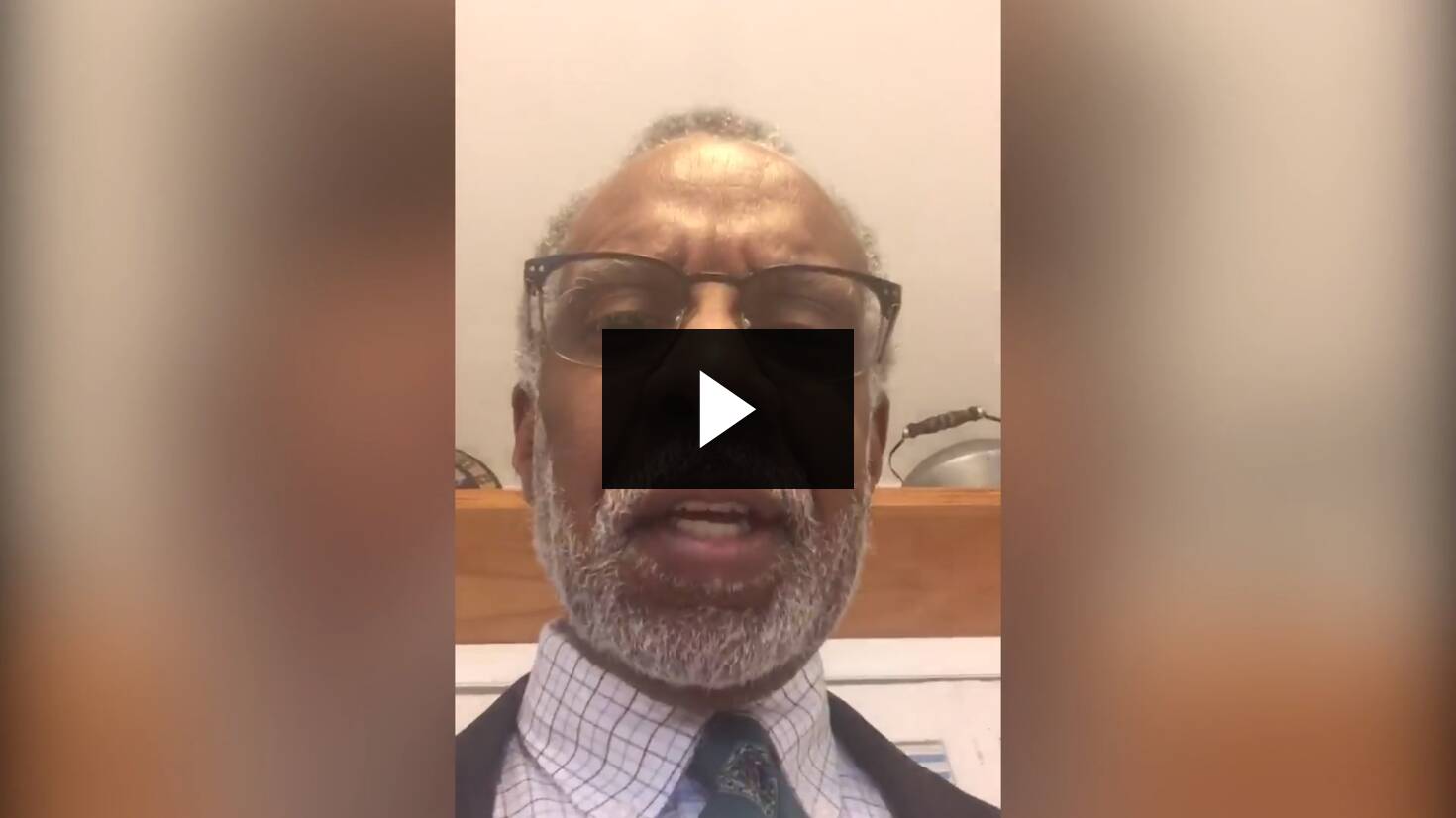 Visit votespa.com for more information.
Telephone Town Hall
Please join me tomorrow, 30 April at 6:40 p.m. for another COVID-19 Telephone Town Hall with guests Maria Macaluso of the Women's Center of Montgomery County and Katie Young-Wildes of Women Against Abuse. To sign up or submit questions, visit my website at http://www.senatorhaywood.com/telephone-townhall or listen online via https://vekeo.com/senatorhaywood. Thank you.
Musical Mood Boost
If you're in need of some sunshine today, here's a musical expression of such. Here Comes the Sun by The Beatles https://www.youtube.com/watch?v=xUNqsfFUwhY.
Be the Light,
Art Haywood
State Senator
4th District
Stay in Touch on Social Media
Please follow me on Facebook and Twitter to stay involved and receive live updates on issues and events. Be sure to check out my latest videos on YouTube, my latest photos on Instagram and subscribe to my Participation is Power Podcast!
Offices to Serve You