Public Hearing on Redistricting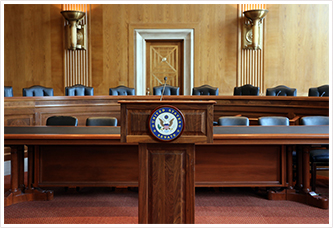 After months of agitation by activists, a public hearing on redistricting legislation is now scheduled by the State Senate State Government Committee for 9:00 am, March 27th, Room 1 of the North Office Building in Harrisburg. The hearing will consider several pieces of legislation in the Senate, each creating an independent, non-partisan commission for redistricting:
You may attend this hearing or watch it via livestreaming on my website on March 27th.
Recent Update
Since last week, neither the U.S. Supreme Court nor the federal court, both of which are considering whether the congressional maps drawn by the PA Supreme Court should go forward for 2018, has made a decision yet. While the outcome of the maps is still subject to court review, candidates continue to campaign to get on the ballot. No date is set for a decision by the courts as the primary election day of 15 May is only 11 weeks away.
Dare to Care,
Art Haywood
State Senator
4th District