Our Solutions: Dr. Ala Stanford's Local Testing
Dr. Ala Stanford of R.E.A.L. Concierge Medicine and a group of volunteer doctors are offering free on-the-spot COVID-19 nasal swab tests in our area. Dr. Stanford's street-side campaign is serving those who may not otherwise receive testing. Dr. Stanford tested at Enon Tabernacle Baptist Church yesterday. She plans to offer testing in "hot zone" Philadelphia neighborhoods. You can register for Dr. Stanford's testing here.
Testing Site Now Open in Montgomery County
The community drive-thru testing site is now open in Montgomery County in a parking lot on the campus of Montgomery County Community College located at 340 DeKalb Pike, Blue Bell, PA. This site will provide same-day testing by appointment only from 10:00 am to 4:00 pm on the days of operation as testing supplies allow. Only enclosed passenger vehicles and small vans and trucks will be permitted to enter the queue. Large commercial vehicles and motorcycles are prohibited, as are pedestrians. 
Testing is only available for people who are symptomatic, first responders, health care workers, people with suspected exposure to COVID-19, and those with referrals from their doctor. Online registration opens at 8 am each day that the test site is open. Testing is performed on the same day you register. You can register at www.montcopa.org/COVID-19 and under the "County Testing Information" button, look for the "Register for a Test" link. For those without Internet access, call (610) 631-3000 starting at 8:00 am each day that the test site is open.
Haywood Academy Updates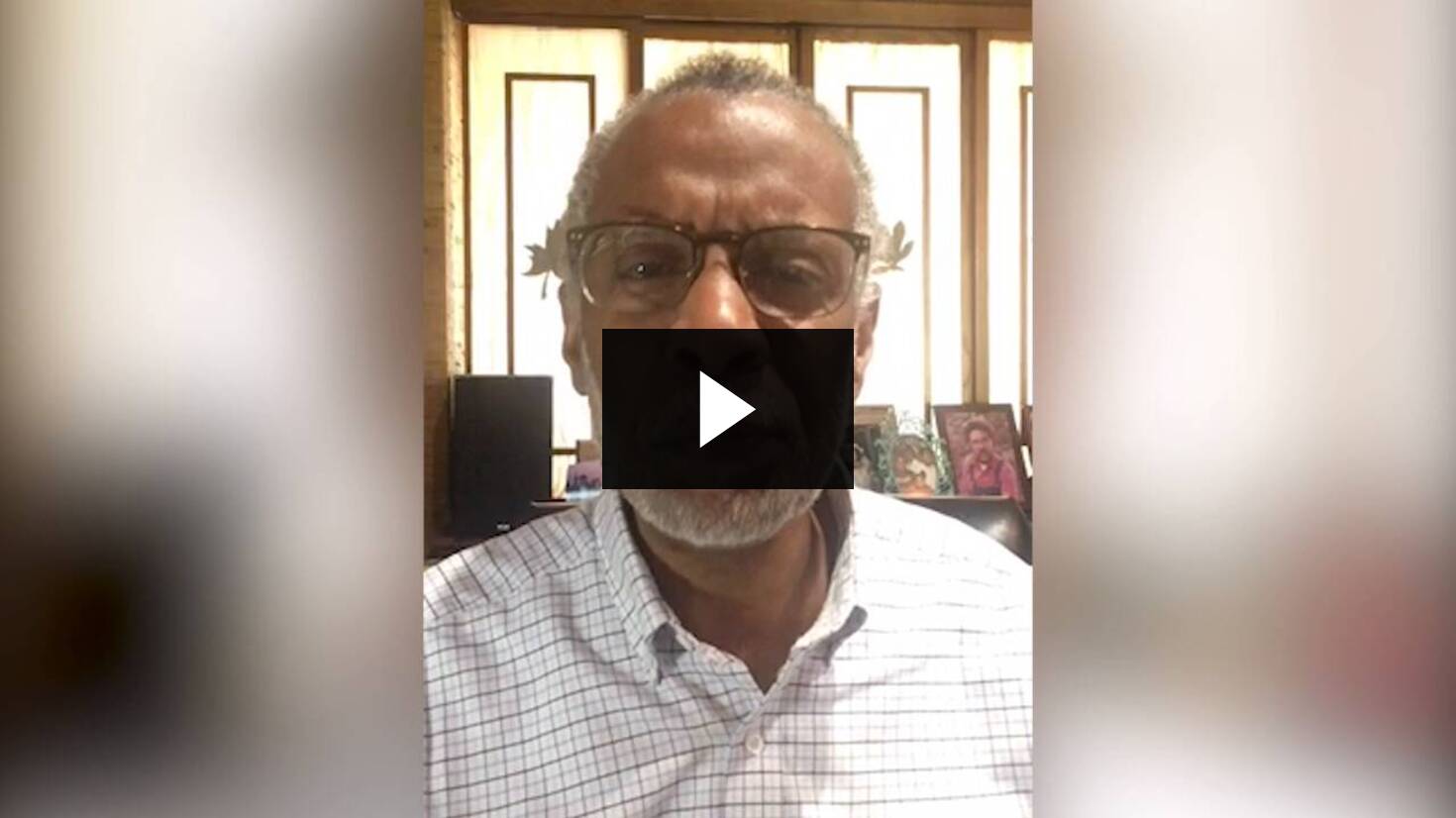 Arcadia University is now offering an online social change class with the Haywood Academy. Haywood Academy is an online educational program for high school students interested in social change. Please visit www.senatorhaywood.com/haywoodacademy to learn how to make the world a better place.
Stay-at-Home Order Extended
Governor Wolf and PA Department of Health Secretary Levine extended the statewide stay-at-home order to Friday, 8 May. The daily number of people infected with COVID-19 is declining because of the statewide order.
Pandemic Unemployment Assistance Opens
Pandemic Unemployment Assistance (PUA) of $195 to $572 per week is now available for those unemployed, partially unemployed, or unable to work due to COVID-19. PUA is also open to people who are typically ineligible for unemployment benefits, including the self-employed, independent contractors, and gig workers. To file for PUA benefits, visit the Pandemic Unemployment Assistance Portal. All individuals collecting PUA will also receive $600 per week of Federal Pandemic Unemployment Compensation. For information on unemployment programs, visit the Office of Unemployment Compensation website.
Online Vehicle Sales & Construction Resume
Governor Wolf recently signed legislation to resume online vehicle sales. The legislation allows Pennsylvania notaries to perform certain acts remotely. In-person car sales are still prohibited but limited online leasing and sales operations may resume.
Beginning Friday, 8 May, statewide construction may resume for public and private non-residential projects. Contractors will be required to follow the Pennsylvania Department of Health's guidance on social distancing and safe workplace practices. For more information, please see the Governor's press release.
Liquor Stores to Start Curbside Pickup
The Pennsylvania Liquor Control Board announced that they have started curbside pickup at select Fine Wine and Good Spirits stores. Below are the operating stores in our district:
Fine Wine & Good Spirits Premium Collection #4613 935 Old York Road Jenkintown, PA 19046 215-517-2993
Fine Wine & Good Spirits Premium Collection #4623 1440 Bethlehem Pike Flourtown, PA 19031 215-753-2454
Fine Wine & Good Spirits Premium Collection #5121 Top of the Hill Plaza Shopping Center 8705 Germantown Avenue Philadelphia, PA 19118 215-753-4520
Phone orders can be placed from 9 a.m.-1 p.m., or until daily capacity has been reached. Curbside pickup will take place Monday through Friday from 9 a.m.-6 p.m. Proper identification is required.
Earth Day
Today marks the 50th anniversary of Earth Day. Our planet is in our hands. The people we elect today will decide if our planet exists tomorrow. Please register to vote by mail. To sign up for a mail-in ballot, visit VotesPA.com. What will you do to celebrate the environment this year?
Musical Mood Boost
A tune for you to enjoy your Earth Day. Les Fleurs by Minnie Riperton https://www.youtube.com/watch?v=g1kDd6yBQZ4
Be the Light,
Art Haywood
State Senator
4th District
Stay in Touch on Social Media
Please follow me on Facebook and Twitter to stay involved and receive live updates on issues and events. Be sure to check out my latest videos on YouTube, my latest photos on Instagram and subscribe to my Participation is Power Podcast!
Offices to Serve You