Hey Everybody! Police Reform & Juneteenth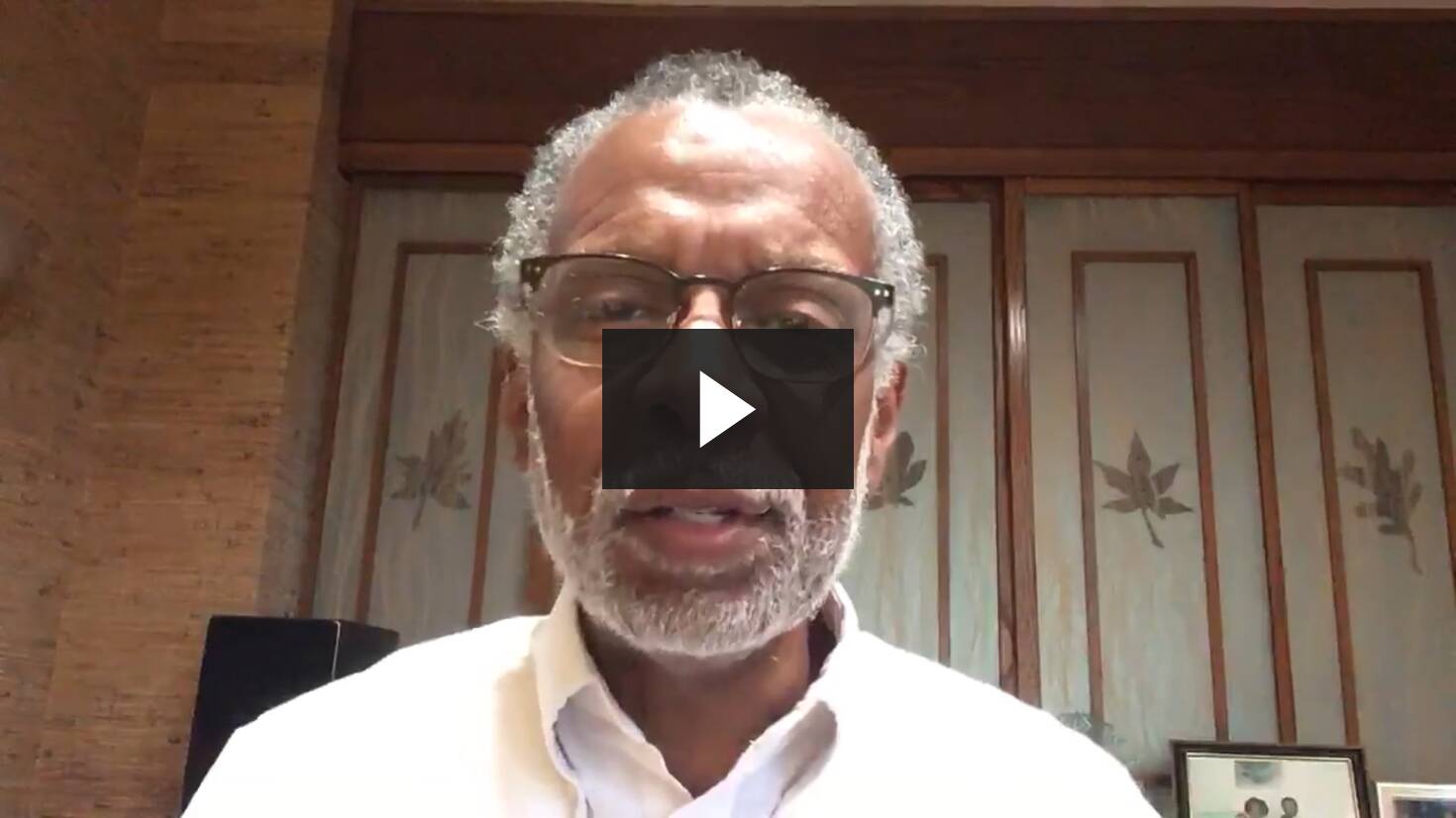 Commemorating Juneteenth
On June 19, 1865, Union soldiers arrived in Galveston, Texas, to announce that the Civil War and enslavement of African Americans in the United States was over. We commemorate Juneteenth to recognize all who fought against the Confederacy and to remember that the fight for freedom is ongoing.
Tomorrow, my office will close in recognition of Juneteenth. State government offices and government offices in Philadelphia and Montgomery Counties will also close. We will reopen on Monday.
Police Reform Hearing
This week, two Senate Committees convened to discuss policing and race discrimination. Panelists discussed concerns and solutions. The legislative responses include creating an electronic database of excessive force and other police misconduct complaints, prohibiting chokeholds and knee-holds as well as restricting the use of lethal force, and an independent investigation into police involved killings.
We must reform policing and address systemic racism in Pennsylvania by changing the laws that we must all follow.
For more information visit senatorhaywood.com/racialjustice.
Summer Jobs Available
Summer is getting close, and job opportunities are available:
The PA National Guard Associations will host a virtual job fair on 24 June from 10 a.m. – 2 p.m. It will be free for all job seekers, veterans, and non-veterans. Register here.
Open positions in Montgomery County are listed here. Good luck to all job seekers! 
Unemployment Compensation Update: Backdated PUA Inquiries
The Department of Labor and Industry is resolving issues related to Pandemic Unemployment Assistance (PUA) claims. To seek resolution of a claim please refile your claim based on the last digit of your Social Security Number (SSN). You will only have access to the PUA system on the day your SSN falls under:
Friday June 19. SSN ending in 7-9. (the state will close tomorrow)
Sunday, June 21. SSN ending in 0-3.
Monday, June 22. SSN ending in 4-6.
Tuesday, June 23. SSN ending in 7-9.
On the date your SSN falls under, log into the PUA system to file your weekly certification. You will be presented with the oldest week available. File your certification for this week. If you have additional missed weeks, you will see a message asking if you want to continue. Please continue this process until you file for all missed weeks.
PUA claimants not impacted with any missing claim weeks will need to file normal weekly certification on the date assigned to your SSN.
Once you file missing weeks, you will receive PUA benefits on a UC-issued debit card. If you lost or discarded your card, contact U.S. Bank Reliacard for a replacement at 888-233-5916. PUA benefits will switch from direct deposit to UC-issued debit cards beginning 16 June.
PUA claimants can continue to send inquiries to ucpua@pa.gov. Please include your full name, claimant ID number, and a description of the issue. For other UC issues, please contact my staff at (215) 242-8171 or senatorhaywood@pasenate.com.
Musical Mood Boost
Summer begins on Saturday! "Summer Feelings," by Lennon Stella and Charlie Puth. https://www.youtube.com/watch?v=GeSXclO87AQ
Be the Light,
Art Haywood
State Senator
4th District
Stay in Touch on Social Media
Please follow me on Facebook and Twitter to stay involved and receive live updates on issues and events. Be sure to check out my latest videos on YouTube, my latest photos on Instagram and subscribe to my Participation is Power Podcast!
Offices to Serve You